From 26th May - June 7th 2018
26th May 2018
Saturdays 11:00AM - 12:00PM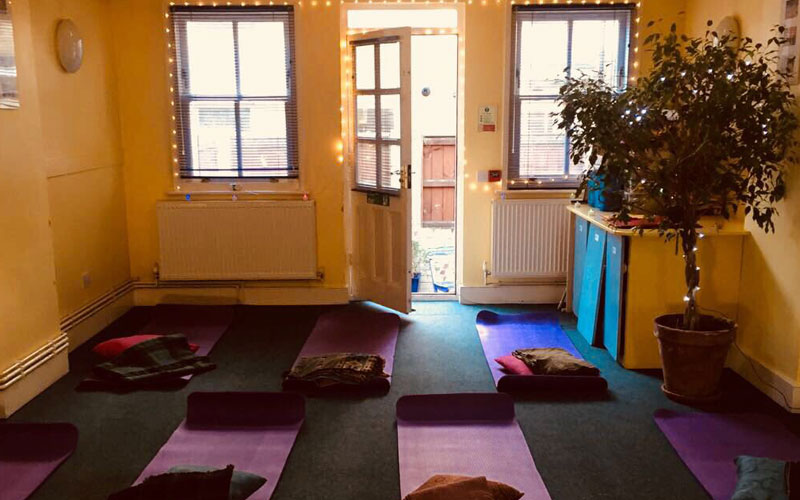 If you are a young person from Tower Hamlets aged 14- 21 who would like some support with anxious feelings, low mood or having a better sense of self, then this free course might be for you!
If you are new to Step Forward or would like some more information, please contact Rebecca on 0207 739 3082 or email rebecca@step-forward.org
Sessions will take place at Step Forward on Saturdays from 11:00am – 12:00pm.
What is Mindfulness?
Mindfulness is about having moment-to-moment awareness of your own experience, with a feeling of acceptance. You're acting mindfully when you listen to a song you love, and notice every tiny detail in the sound.
The opposite of mindfulness would be those times when your body works on "autopilot", or when your mind is constantly occupied by worries about the past or to do lists for the future.
By focusing on the here and now, many people who practice mindfulness find that they are less likely to get caught up in worries, are less preoccupied with concerns about success and are better able to reflect upon relationships with others
Course Schedule
Week 1 Saturday 26th May::
Introduction to Mindfulness and Awareness
Week 2 Saturday 2nd June:
The Body Scan
Week 3 Saturday 9th June:
Movement
Week 4 Saturday 23rd June:
Dealing with Stress and Difficult Feelings
Week 5 Saturday 30th June:
Compassion and Loving kindness
Week 6 Saturday 7th June:
Developing a Practice of Your Own
To book your free place or find out more information, please email
rebecca@step-forward.org or call 020 7739 3082