As as part Black History Month the team have been discussing people or events that have inspired and supported us.
Today's post is from Annie:
People that inspire me: Andrea Levy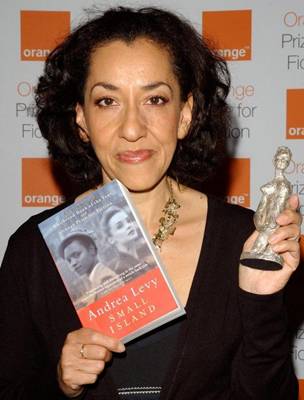 Andrea Levy published Small Island in 2004.
It is a tale about misconceptions of identity and race during World War II era Britain and tells the story of WWII from the perspective of both black and white people; men and women. It is funny and touching and one of the few novels to describe what WWII was like from the perspective of black soldiers who came to Britain to support the "motherland".
Describing what life was like for the Windrush generation, it depicts a hidden history not often taught at schools.
Andrea Levy's ability to paint this world so vividly and with such beauty inspires me.
Andrea Levy died last year, but this novel will live on for many years.
Find out more about Black History Month events: nationally  and locally